Our History
Named for the 179 windows, The Glass House was originally built in 1960 as the office for Brown Tie and Lumber Co. Today, this iconic building overlooking Payette Lake has been renovated to offer a unique lodging and event space. Come and be a part of its future.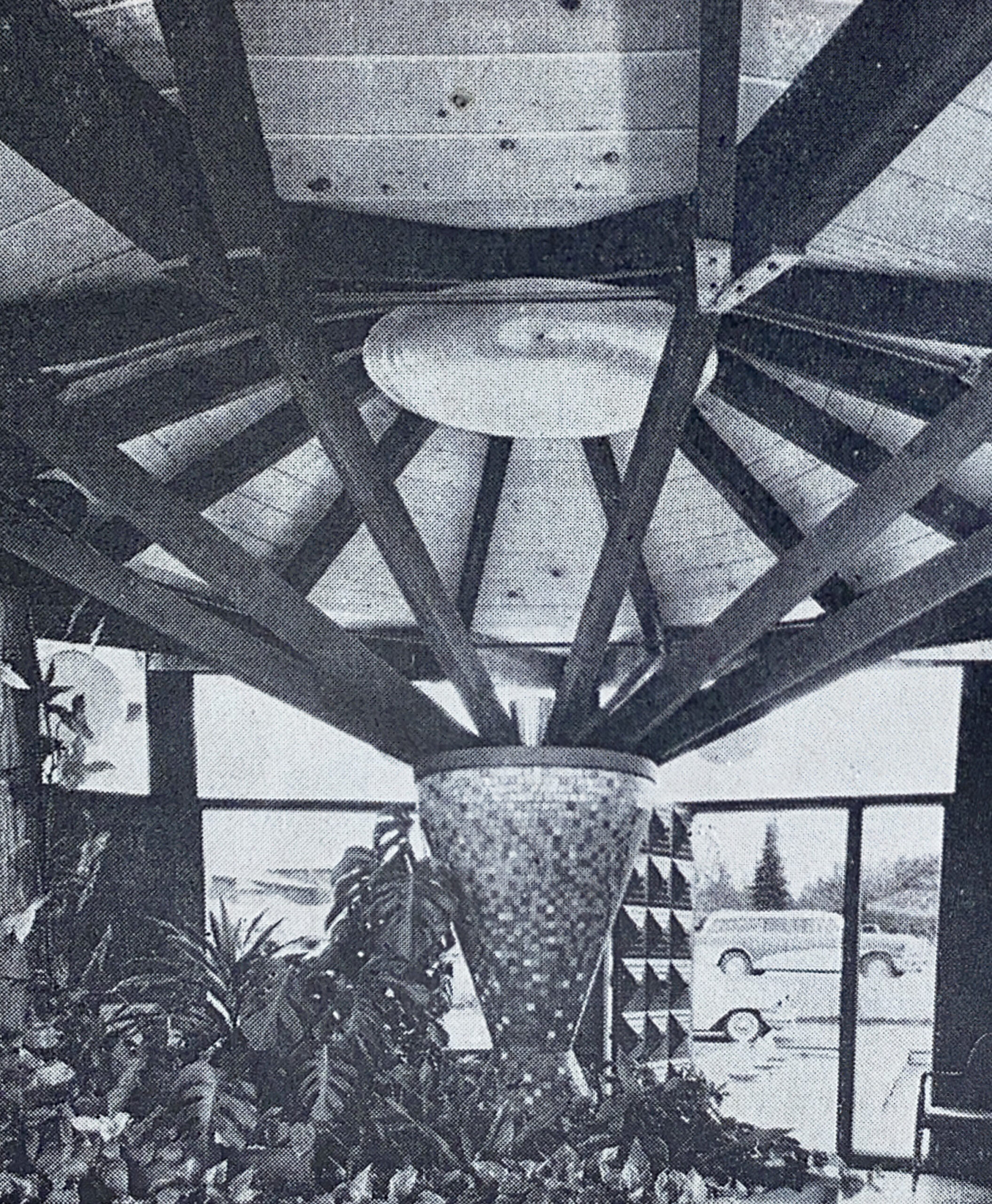 A Look Back
The Glass House has a rich history in McCall
The Glass House, built in 1960, was originally an office for Brown Tie and Lumber Co., the owners and operators of the largest mill in McCall. The mill workers themselves constructed The Glass House, and to this day the building remains a showcase for Idaho timber – Douglas fir, larch, white fir, Englemann spruce, Ponderosa pine, cedar and redwood.
After the mill burned down in 1984, The Glass House became the only remaining structure associated with the mill. It is located across the street from Brown Park, where you can see the original mill whistle (also refurbished in 2021). While the use of the building has been transformed, guests of Glass House can still see many original features throughout.

The Glass House was designed by Frank Brown, son of Jayne and Warren Brown and grandson of Carl Brown. The Brown family is well-known throughout the region both for their ownership of the mill, and also for their ongoing generosity and support of the community.
Frank qualified for both the Olympic Nordic and Alpine teams in 1960, eventually choosing to compete in the Alpine slalom. He was also the winner of the National Junior Championship 1954-55 in Nordic, jumping, slalom, downhill, and four-way.
Frank designed the Glass House whilst studying architecture at the University of Colorado. It is one of only a few executed designs in his brief architectural career. Frank Brown passed away in 2016, but he will always be remembered as a prominent figure in McCall's history.
The mill building remained in the Brown/DeBoer family until recently, and was even used as the site for KMCL McCall Radio and later as a Brundage Office— you might have picked up your ski pass here! Now, The Glass House is the site for meetings, classes, events, and lodging for visitors and locals alike.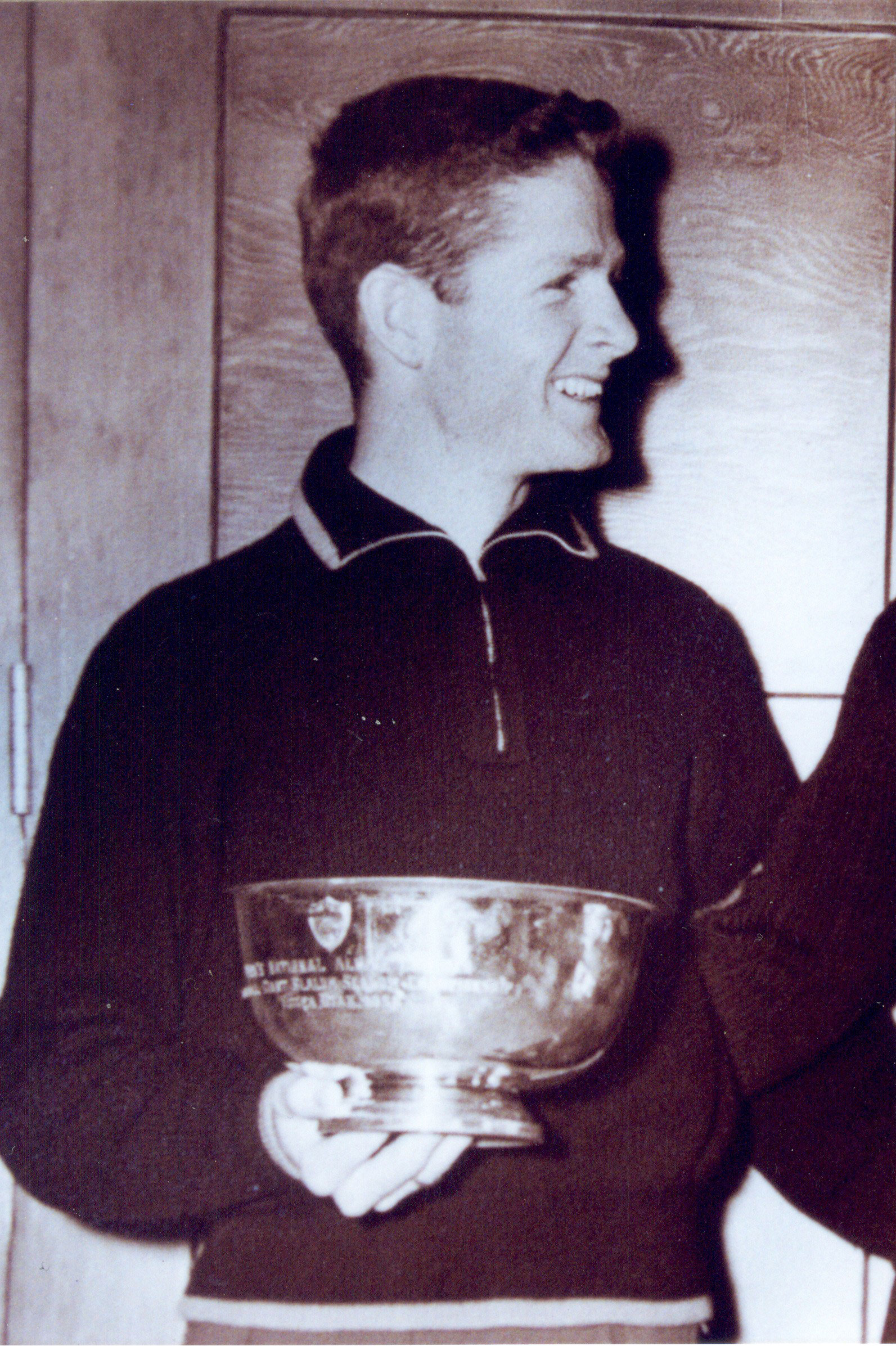 Make yourself a part of McCall's history at The Glass House.