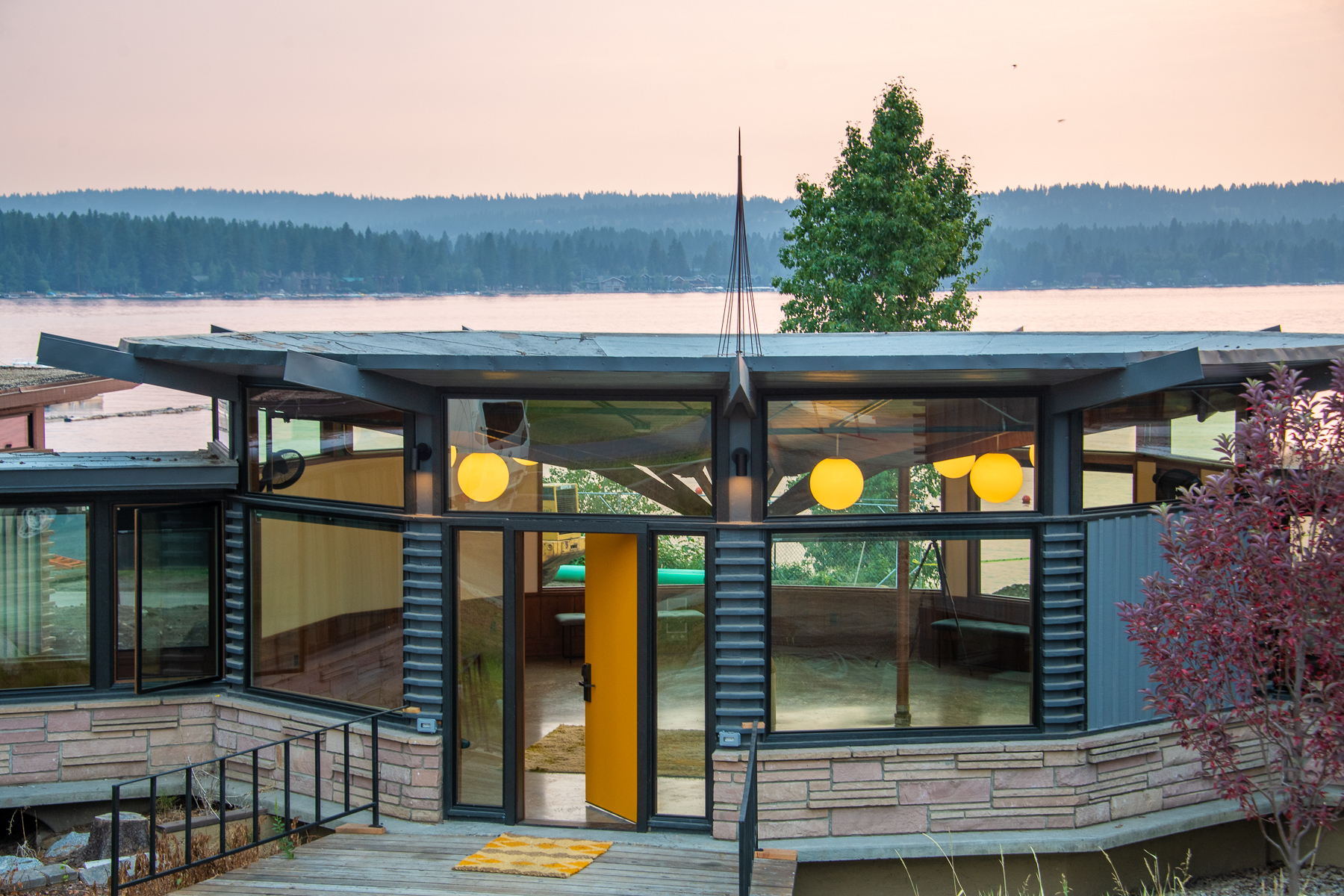 Welcome
Welcome to The Glass House, by Hotel McCall.
The Glass House sits near the heart of McCall Idaho, overlooking Payette Lake. With quick access to town, the lake, Brown Park, and stunning views of the surrounding mountains from the 179 windows throughout the building. It is the perfect venue for a wide variety of events and a unique lodging experience.
Fall in Love with the Glass House
Book two nights this fall and get the third night FREE.
Available Sunday  – Thursday, September 3 – November 16, 2023.
A unique event space
Vintage McCall, Modern Venue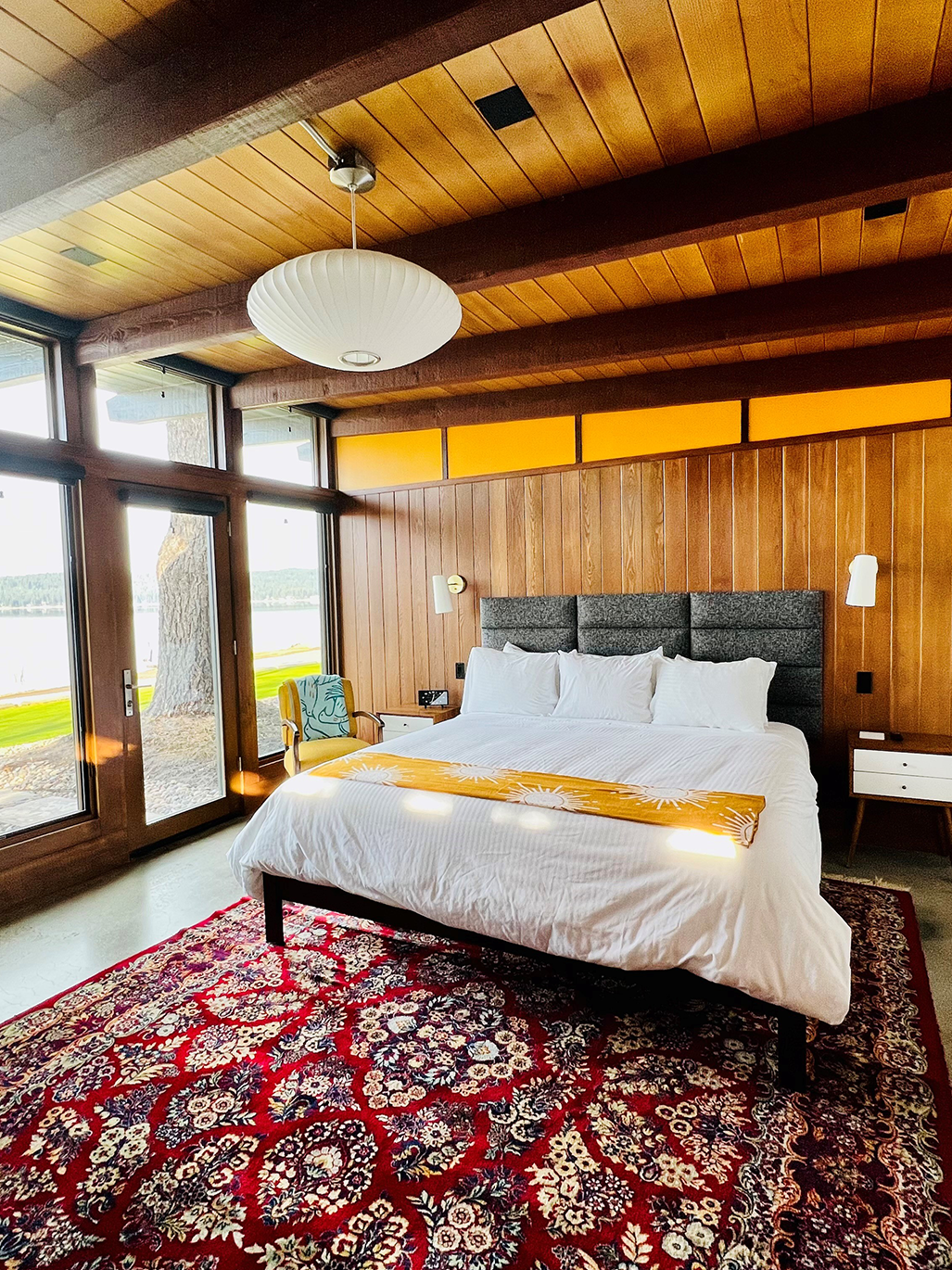 Lodging
Stay lakeside in our flexible three-bed, two-bath property. A flex room with additional sleeping capacity makes this perfect for family and groups of friends. Lodging is booked through our sister property, Hotel McCall.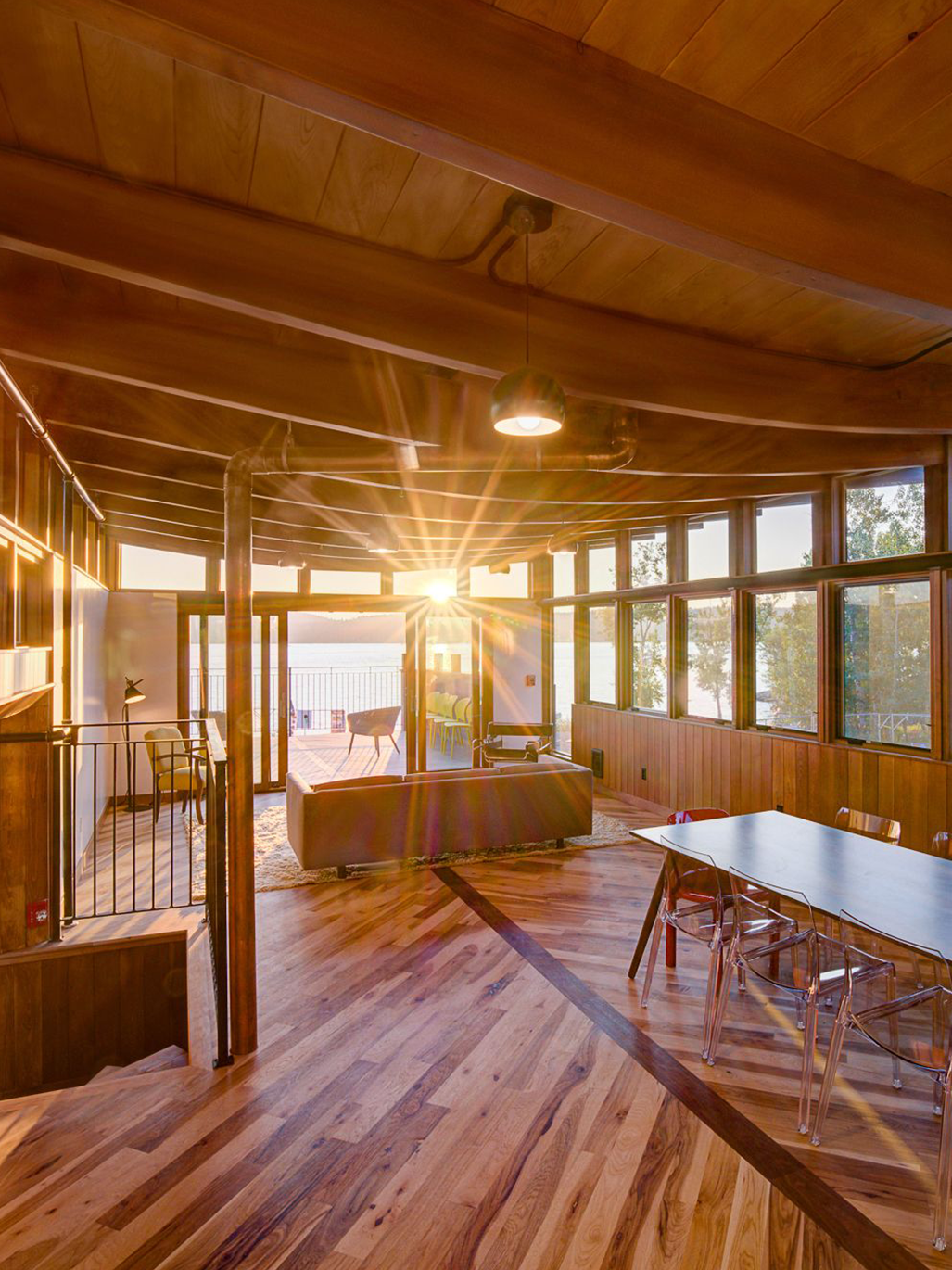 Events
Our flexible, 4,100 square foot space provides a variety of options for any type of event including weddings, art showings, yoga sessions, baby showers, rehearsal dinners, and everything in between.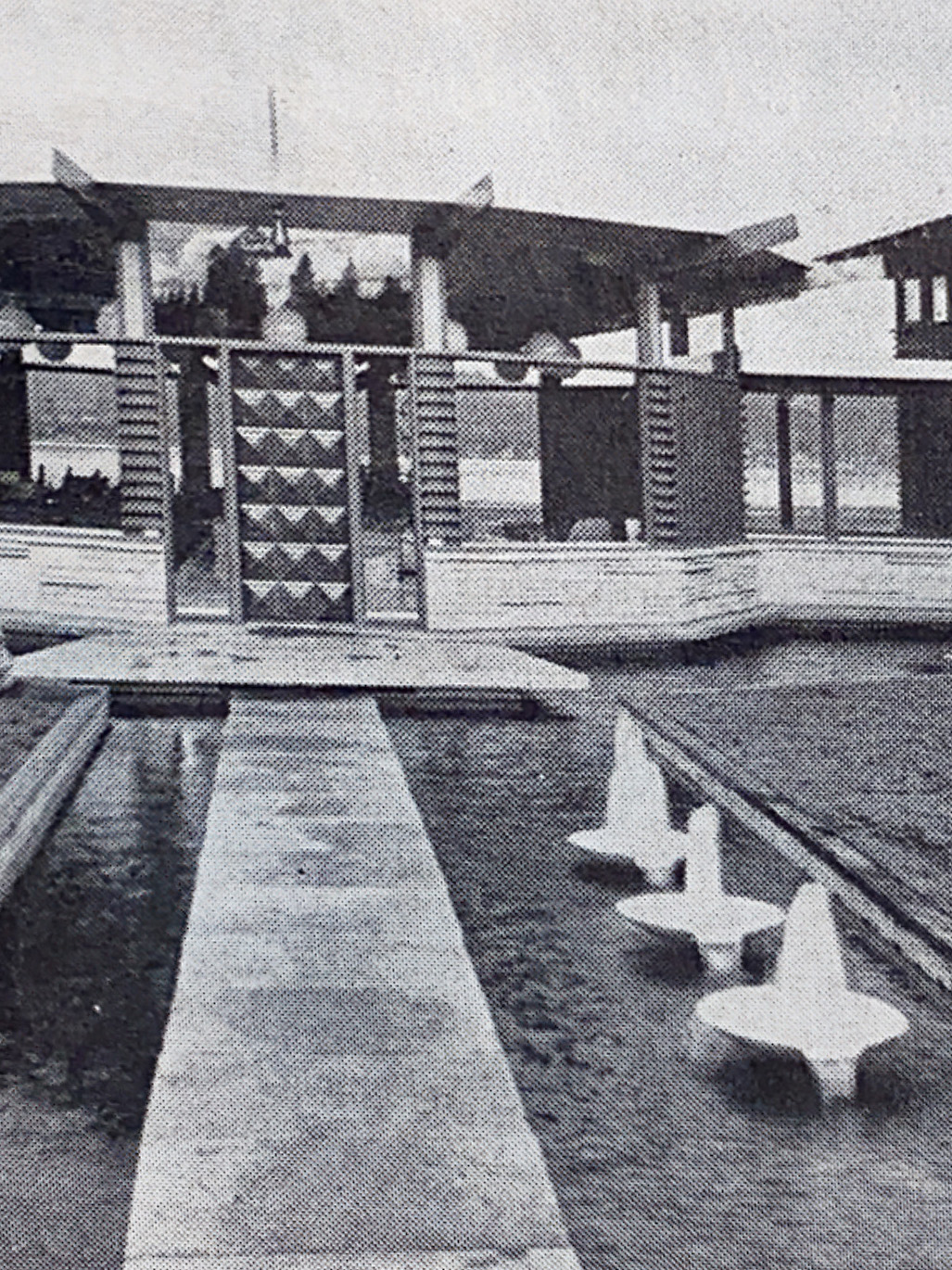 History
The Glass House has been a part of the McCall community since 1960, that many people have never set foot in. We are excited to open up this iconic building to the public.
Events
Have an event idea? We are all ears.
The Glass House is unique. Our space is flexible. We would love to talk with you about how we can help host your event, gathering, concert, party, or other festivity in our lakeside space. Indoors or out!